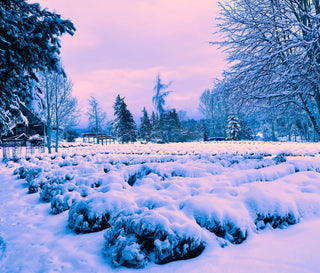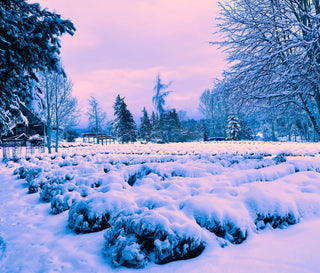 Purple Haze Lavender
Welcome to Our Online Store!
The Purple Haze Way
We are committed to growing, harvesting, processing and producing sustainable lavender products of the highest possible quality.  
We strive for the highest quality and standards regarding our farming, animal husbandry and production methods, otherwise we don't take ourselves too seriously here at Purple Haze. We believe lavender, laughter and lightheartedness are key to keeping hard work fun!
– Purple Haze Lavender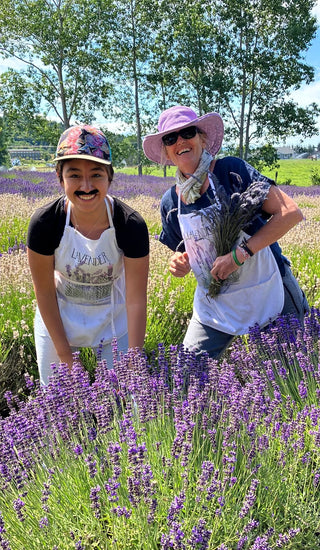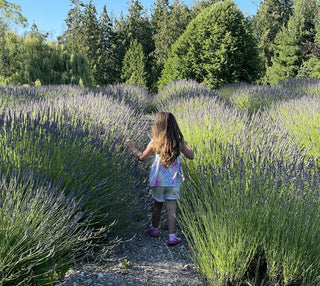 Our Farm
Purple Haze Lavender Farm is located in the Sequim-Dungeness Valley
Purple Haze began in 1996 with 19 lavender plants and a dream. After 20+ devoted years, the farm's founder retired and we took over operations in March of 2021. Fortunately, Jose Franco and his dedicated family decided to stay with us. Jose is the maestro who has created and conducts the symphony of lavender rows that make up Purple Haze Lavender Farm. We are honored to be the new stewards of this magical farm and look forward to writing Purple Haze Lavender's next chapters.
Our Products
We seek out and purchase local, organic, sustainably-grown and sourced ingredients and materials to the greatest degree possible. In addition to our own line of products, we also offer an eclectic variety of both useful and whimsical  items we think are worthy of your consideration. Many of the handmade and small batch items in our collection are made by artisans right here on the Olympic Peninsula.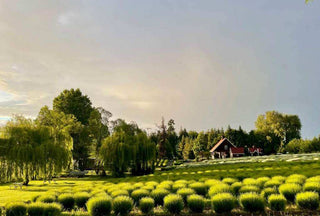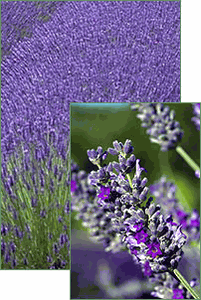 Come Visit Our Farm!
OPEN Thursday-Sunday 10 a.m. - 4 p.m.